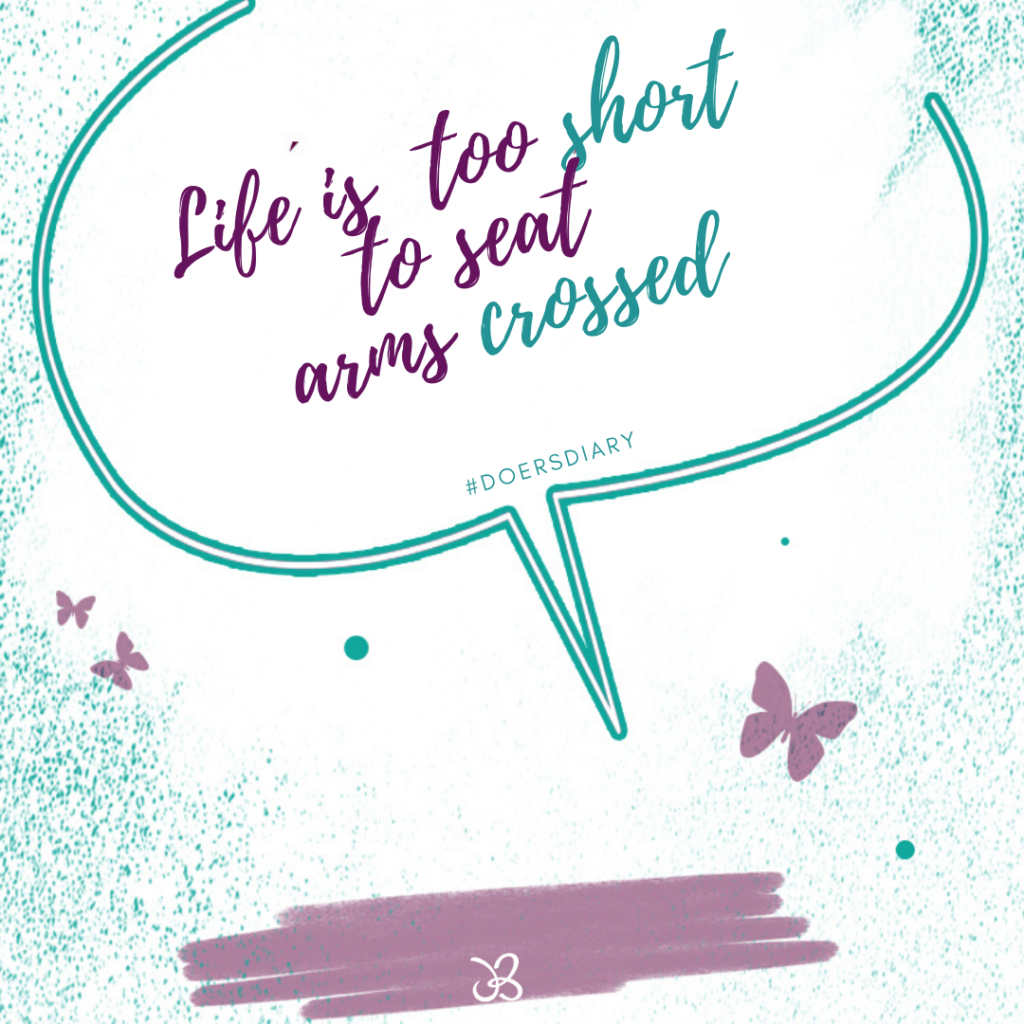 ✨One the day, THE DAY FINALLY came!!
It took me days, weeks and months to redirect.
I'm still doing it, but from a much better place.?
With love and support I had overcome pain.
A strain mainly caused by myself.
Sometimes pride can take over
and make you destroy those you love the most.?
Then time passes,
you start to heal.
You change your skin… ?
Tons of work needs to be done
but you finally get it done. ??‍♀️
What can you then?
When you have recovered
When pain is gone away
When love fills you up instead.?
The minimum is to SHARE.
Stand up and with all the strength you have gained
start acting
serving others and yourself
Start receiving by giving. ?
Specially in this world that now -more than ever,
is needing us the most. ?
At the end life is too short to seat arms crossed. ✋?
What are you starting to get done #today? Go ahead and share it in the comments! ??

Let's make the difference together!!! ??????
# DoersDiary